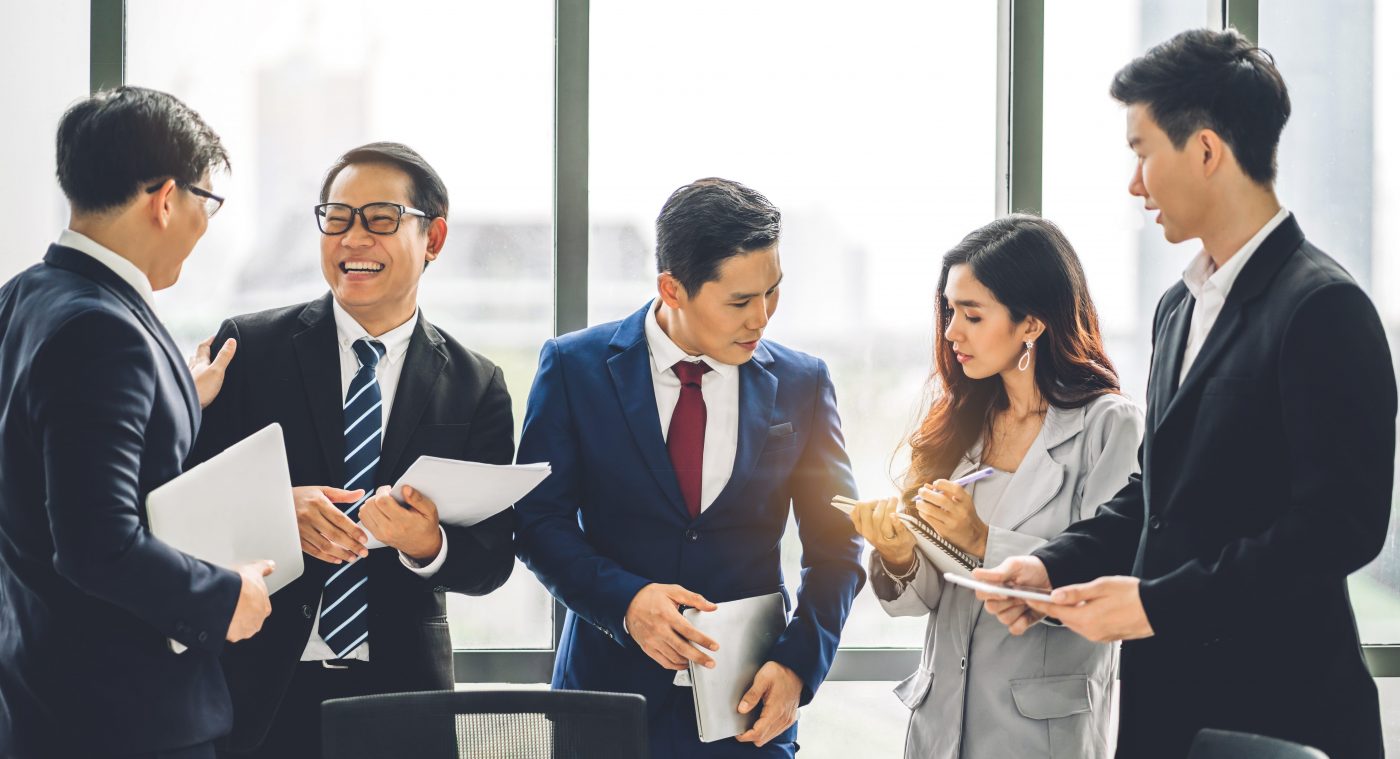 About Us
We help SMEs take their business to the next level and navigate safely
through uncertain business climates. From industries that require light
financing to companies that embark on huge projects and intensive expansion
phases, we tailor the perfect financing solution for your company's growth.
We work with banks and financial institutions to negotiate competitive
financing facilities for you, whether it's term loans, machinery and
equipment financing, or a commercial property loan. Our wide network of
relationships with banks and financial institutions means that you not only
have a higher chance of securing a facility, but you also get highly competitive
rates. We were awarded the Valued Partner Award certification by OCBC and Top Business Partner certification by Maybank in 2020, as a mark of our long-term support and partnership with OCBC and Maybank.
Looking for Corporate Funding Solutions?
Be limitless. Grow your business the way you want, as fast as you want.