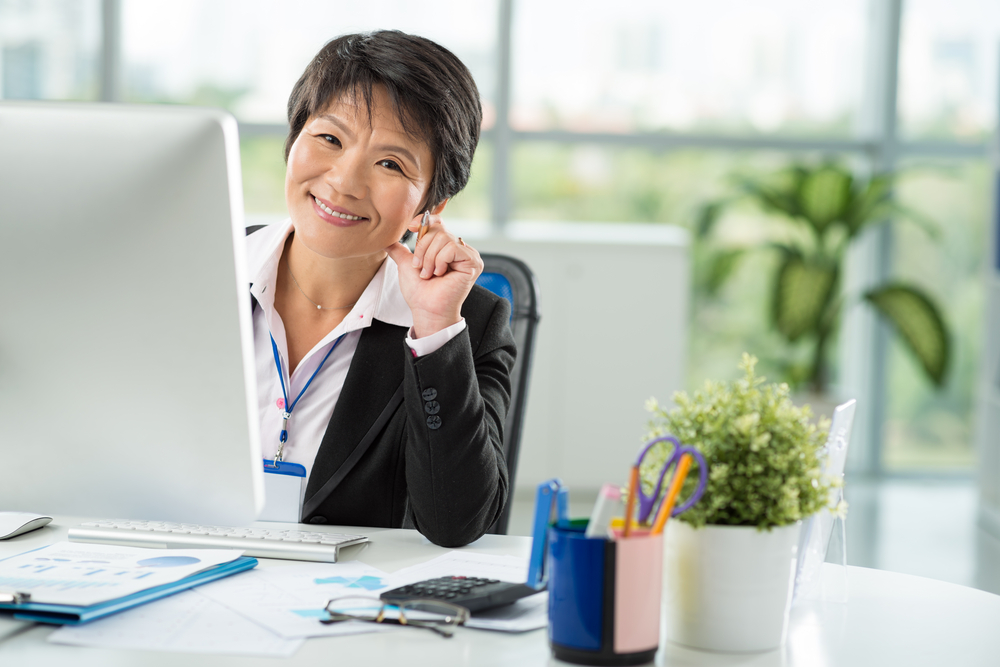 The Micro Loan was developed in conjunction with SPRING Singapore, aiming to give SMEs access to funding for expansion. Aimed at companies in early growth stages, the Micro Loan is unsecured; it gives your SME financing without requiring you to use assets or resources as collateral.
At a maximum of SGD $100,000 for four years and interest rates from 5.5% p.a., the Micro Loan allows you to enhance your cashflow with ease. In addition, a fixed monthly repayment schedule means you can plan your operations and finances more effectively.
To qualify for the Micro Loan, a company must fulfil the following conditions:
Incorporated in Singapore with at least 30% local shareholding (Singaporean or Permanent Resident)
Employs no more than ten employees, or has an annual turnover of SGD 1 million or less
Looking for Corporate Funding Solutions?
Be limitless. Grow your business the way you want, as fast as you want.